Subscriber hunting: how to lure users to your Twitter page
So, you have a Twitter account for some months (or weeks, or even days). You've probably already wondered how to get more Twitter followers for your page. How to find them in a legal way (no cheating!) and where to start? Keep calm and read this article to get all answers to these questions!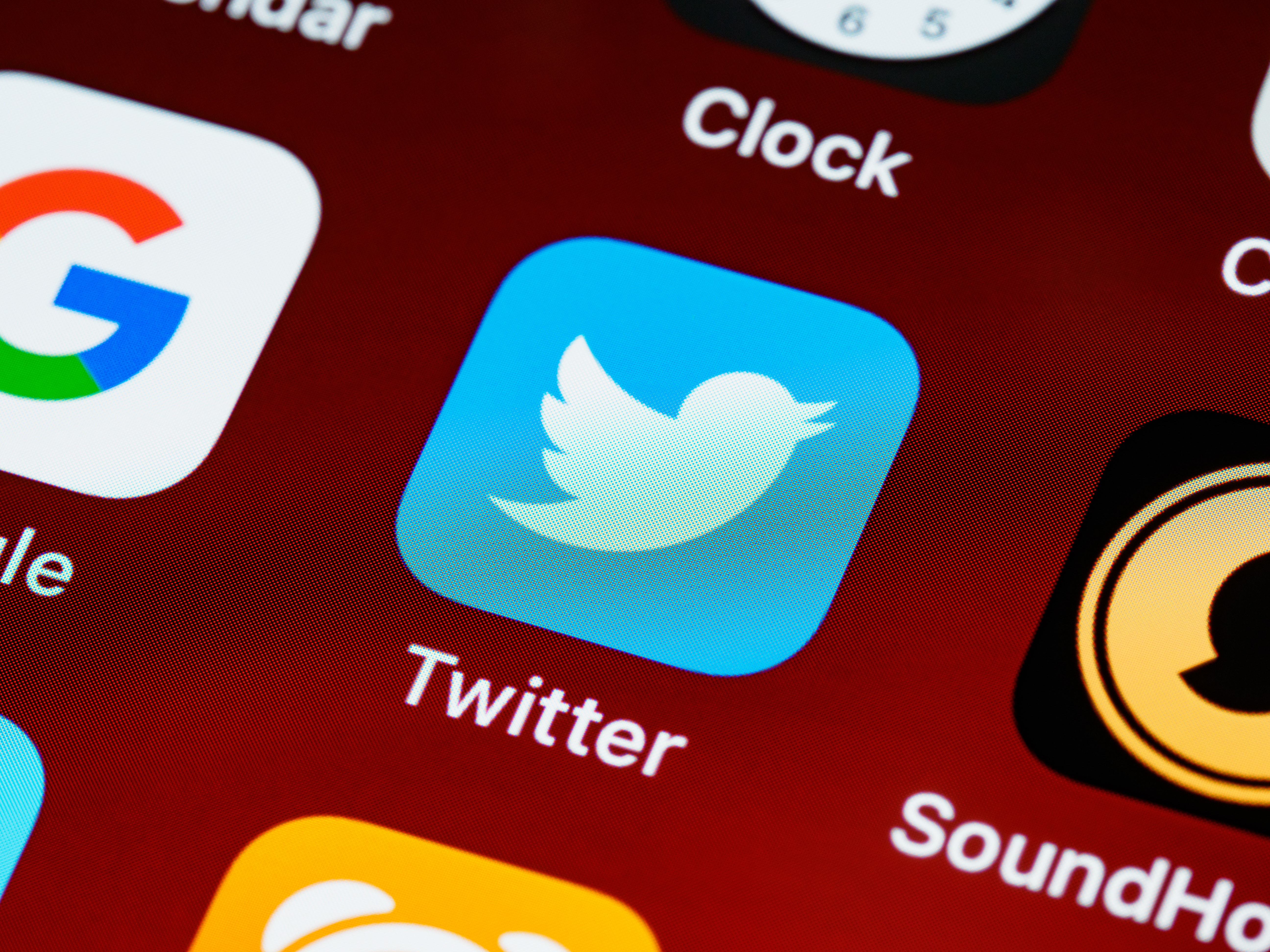 Take a skeptical look at your page
In the beginning, you need to make sure that your Twitter page looks gorgeous. It is a kind of showcase or signboard to capture the attention of users. 
What to check first?
Photo and header
Your profile photo is one of the key components on the page. Choose an attractive pic, whether it is your portrait or a brand logo. By the way, your photo may even be funny.
Additionally, you have a header — a rectangular background backed to your profile's photo. It's a great idea to put important information (a telephone number, email, handles on other social networks) on it. Companies usually use branded headers.
Bio
You have a little space below your header and photo for adding some facts about your account, tags, and links. It is your Bio.
Describe what your page is about, place a link to your website, and set up your location there. Twitter provides 160 characters maximum as a Bio description. So, try to create a concise yet enticing message. Brands often use this limit to share their competitive advantage or highlight special offers.
Don't forget about a link to your website or landing page (use services like Linktree to pack several links in one)! Also, you can add in Bio branded hashtags or tag other Twitter pages.
Fill up your account with enticing content
Users decide on following or not Twitter pages based on what type of content these pages publish. They consider not only the topic but the style of messages. Your Twitter is a mass media for them. Try to be an actual and relevant source of information to attract and retain your readers!
Analyzing competitive pages enables you to find ideas of well-performed and interesting content. As a quick note, you can use social media monitoring tools for this job. Take a look at this list of the 12 best tools for social listening to pick one.
Selling tweet
Since Twitter Bio has test limits, you can create a pinned tweet describing your offer or company in detail. This is a regular post where you can add a link, a video, a visual, or a GIF to grab more attention. 
Your selling tweet can include evergreen content. However, nothing stops you to unpin non-relevant ones and create new posts that announce news, sales, or giveaways.
Some companies use a pinned tweet as a welcome post. It performs well, too.
Get good content out
First of all, good content means relevant to your target audience, consistent, and not over-promoted.
The best content strategy is mixing up entertaining, selling, and educational tweets. Being a financial consultant you still can (and should!) share memes, jokes, and viral challenges between saving and retirement planning hacks. Be sure, people will appreciate your approach and stay with you on Twitter!
Then, choose the frequency of your tweeting. You can create three as well as 15 posts per day. There are no limits for you. However, don't type in something if you have nothing to say and don't generate spammy content. In content marketing, quality is always over quantity!
Prepare your ad posts in advance. Good planning enables you to create visuals, think thoroughly about the structure of the message and choose the best call-to-action ever.
Additionally, you can launch Twitter ads to grab more attention and increase reach if your Twitter community is not very big now.
Don't hesitate to stand out from the crowd
Like other social platforms, Twitter is created for chatting and communicating with each other. To make your profile stand out, you need to be a very active talker.
Be active
First, feel free to tweet immediately what are your thoughts on the breaking news related to your Twitter topic.
Tag other accounts to attract their attention to yours. They can be your subscribers, potential customers, industry leaders, or even competitors! 
Then, dive into specific threads to comment on somebody else's tweeting and replies. You can ask a question to a topic starter so that it does not go unnoticed. 
Also, you can schedule a Twitter chat. This is an online event in question-and-answer format.
Do you want to try something new? Here is where Twitter Spaces come into play — a social audio feature that enables you to chat with anybody who joins your event in real-time.
What's great about Twitter Spaces is that social audio is much more entertaining for your audience than messaging.
Final thoughts
There are only three pillars of Twitter content marketing: the attractive profile, good content, and high engagement. Add these ingredients to your page and enjoy the growth!