6 Reasons to Redesign Your Website
Your website is the cornerstone of your digital marketing, and should set you apart from your competition. While you may not consider the form and function of your site every day, there comes a time when you need a website redesign. Here are five reasons why you may need to revamp your website.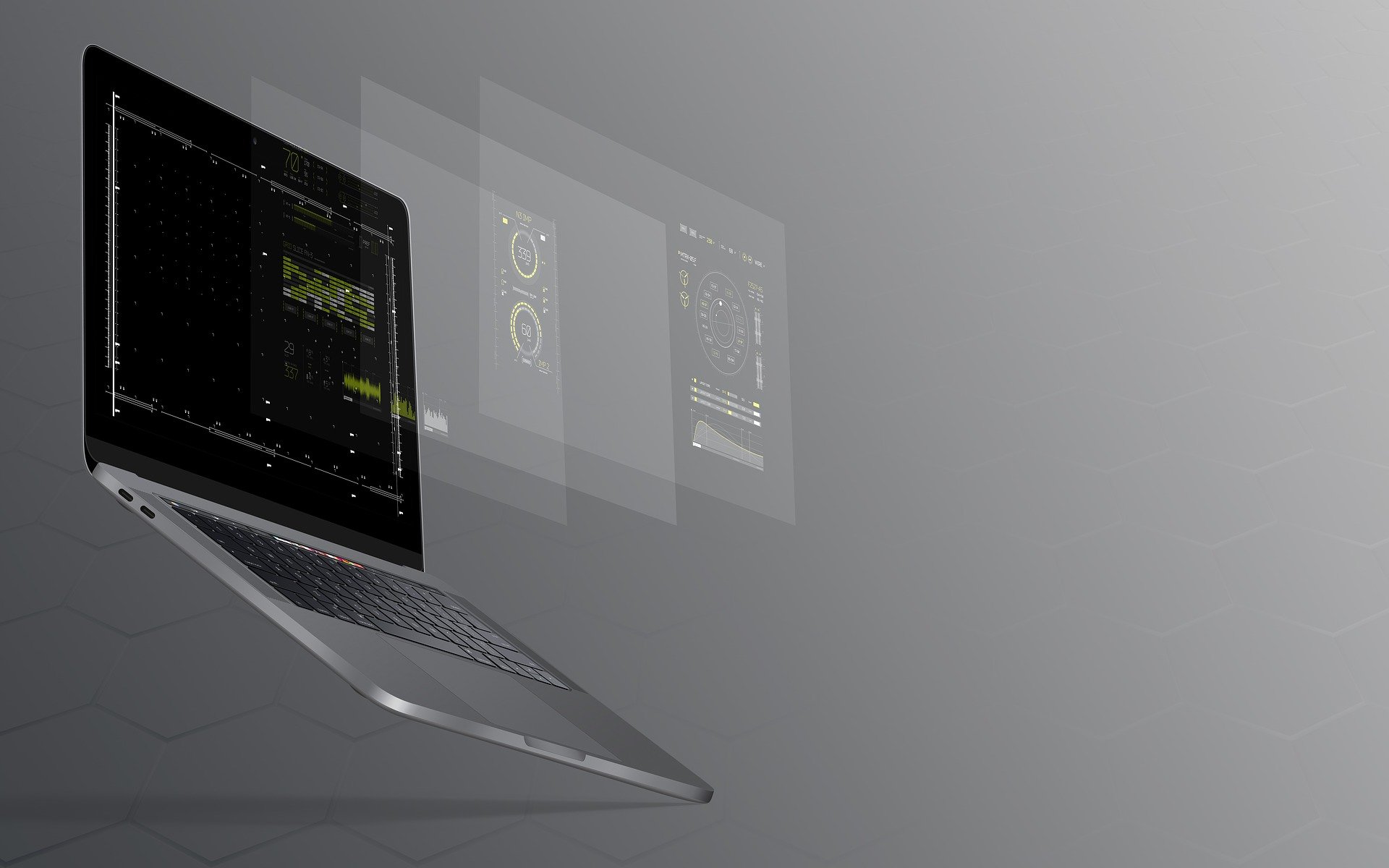 1. Your website is not responsive
Responsive websites are a necessity in today's business landscape as more people are turning to mobile devices for their browsing and shopping. If your website is not responsive, its value is significantly compromised, as it locks out most of your target audience.

Scale up your website by redesigning it for responsiveness with the aid of a highly rated web design company like Azuro digital. You will get increased benefits by enhancing responsiveness, since more people will access your site while also sending the right signals to search engines.
2. You want to enhance the user experience
First impressions matter, and website usability determines whether a visitor will remain on your site. A foundational hack to improving user experience is redesigning your website to ensure its back-end supports the features that users are after.
3. You need to communicate brand values better
Have you recently rebranded your business, or do you feel your site does not accurately portray your brand? A website needs to be an active marketing tool, and if it does not align with your current business strategy, you need to act quickly. Redesigning your website will help boost your brand authority as you communicate with your target audience.
4. Your site performance is dropping
A drop in your site's performance is a sign that you are not keeping up with the latest changes in the digital world. Keep an eye out for the features that top-ranking websites in your industry are currently using and go for them. Nothing is static when it comes to technology, and what worked years ago is not guaranteed to work today. Updating your website with fresh technologies will keep you ahead of competitors and ever in touch with your client base.  
5. You are after better and quality leads
Generating quality leads demands a professionally optimized website that uses advanced content management systems (CMS). There are several things to fix if your site is not generating leads, and the best solution is redesigning your current website. Attaining quality inbound leads is the backbone of having a successful marketing funnel, and a high-value website will always win in today's digital landscape.
6. You want to improve your website for mobile visitors
Mobile searches have become very popular, and search engines have built experiences around them. If you search something on your mobile phone, search results for mobile-friendly pages will appear first. This implies it's incredibly crucial that you optimize your website for both desktops and mobile devices. If your website is not optimized for mobile devices, you might want to delete space, or rearrange a few elements to make it mobile-friendly. 
Endnote
In many instances, a website redesign is the ultimate solution to getting the most from your primary digital marketing tool.